We Stock Most Major HVAC Manufacturer's Parts & Supplies Call or Text
(215) 949-1550
Lochinvar has issued a recall on certain condensing boilers, combi boilers, and packaged systems manufactured between August 16, 2016 through May 28, 2019. Lochinvar has received limited reports that the flue sensor grommet used on the Lochinvar branded boilers manufactured in this time frame, could experience deterioration of the material from exposure to acidic condensate. Deterioration of the grommet may permit leakage of flue gasses, which can include carbon monoxide. As a result, Lochinvar is voluntarily initiating this recall action to ensure the safe and efficient operation of all of our products. Lochinvar has developed a replacement flue grommet kit no. 100327911 containing all parts and instructions needed to correct this issue. Please click this link to read the recall notice and see the affected model numbers. If you have your model and serial number please click here This website will help you determine if your boiler needs to be repaired as part of this recall. 
If you have questions please contact us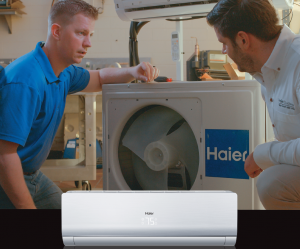 World-class support makes service easy
Haier does more than just sell products you can stand behind. With their training centers, help app, call center, and a dedicated support team of product specialists and engineers…
Haier always has your back.
Haier has announced their online training calendar for the 2021 year. Join us in unique, interactive learning sessions to enhance your skills in installation, troubleshooting, piping, and so many other things.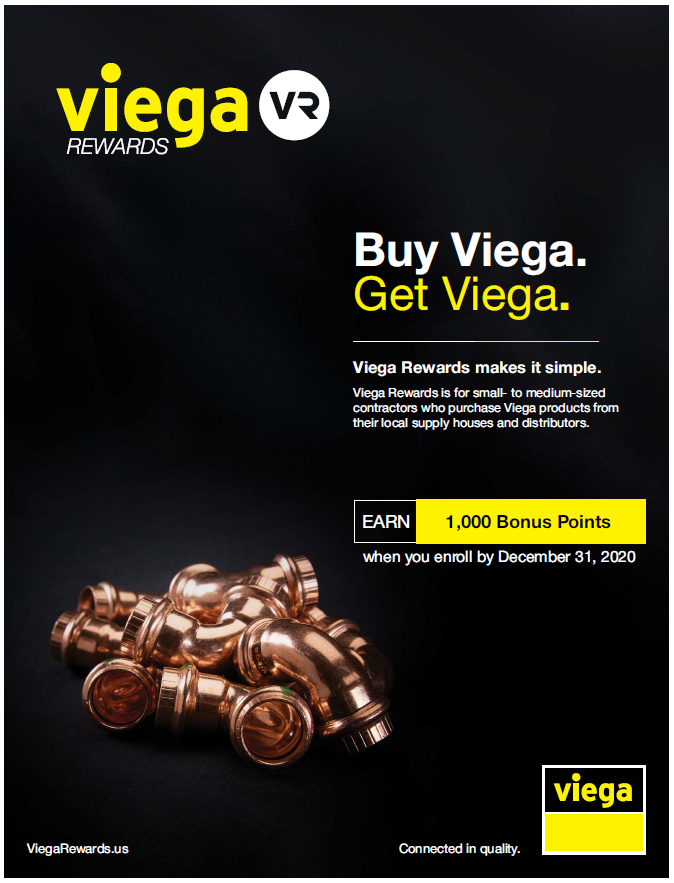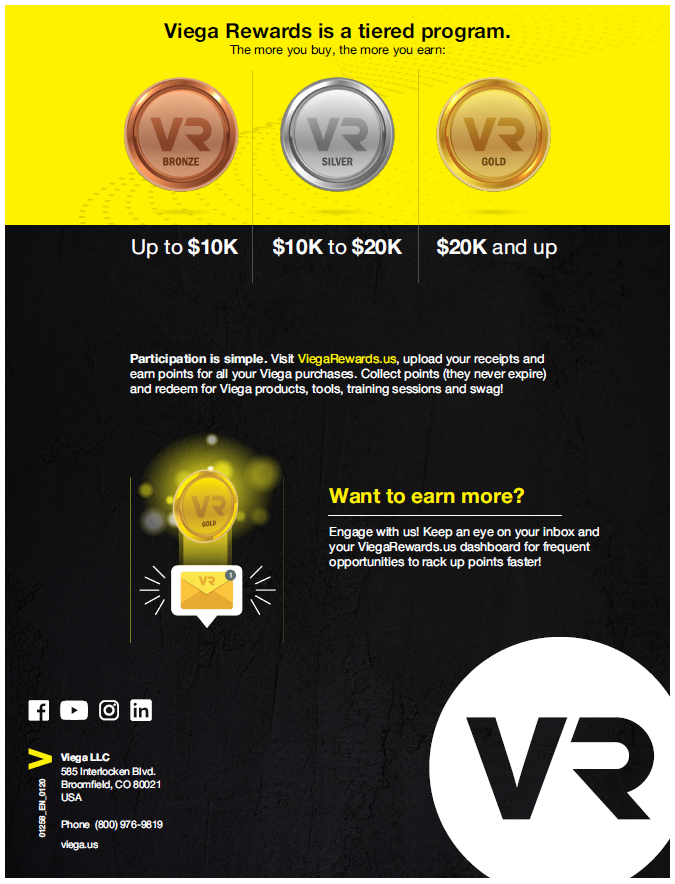 Water Quality Can Make or Break a Hydronic System
Chemical treatment and filtration can help increase a system's life cycle while improving efficiency.
Water quality. If you haven't spent a good deal of time thinking about it and the impact it has on your hydronic heating system, think again. In fact, it's so critical to the performance of the system that the installation and maintenance of the system should never be done without consideration of how to maintain the water quality that keeps the system running.
The Dirt on Modern Hydronics
Nick Ciasullo – R. D. Bitzer Co. Inc.
Dirt in a hydronic system is not a new problem. Until recently, it generally exposed itself in the form of system inefficiency and failures in pump seals, bearings, valve seats and packing. Y-strainers are great at picking up the larger dirt chunks but the smaller particulate passes through. If the dirt is that small, why is it so important to remove it?
The '

Gold

Standard' 
In this article from Supply House Times, professional engineer John Siegenthaler, highlights 12 comparisons between hydronic and VRF/VRV systems.
   EDGETEK – HVAC Training Resources for Contractors

With EdgeTek (from Nortek) you will access videos that can get you one step closer to being the successful business you've worked hard to be. You'll learn from world-class trainers at your pace – you'll never have to choose between taking a service call and receiving your training. Train in your truck. Train in your office. Train in your home. From troubleshooting and installation to marketing and sale, EdgeTek provides a wealth of information at your fingertips.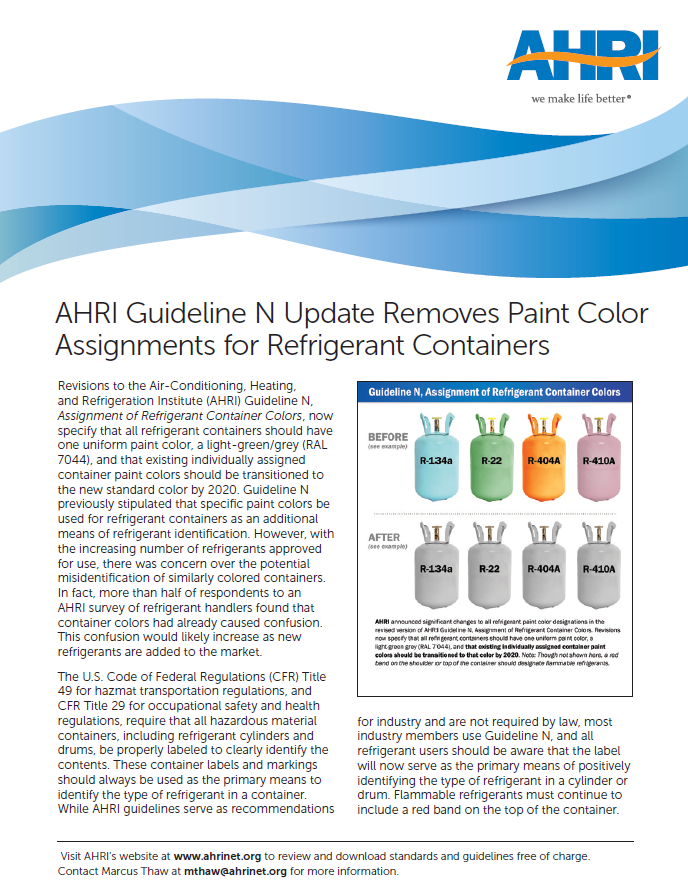 Grow your business with consumer financing. 
With FTL Finance, contractors close 30%–50% more jobs, and write bigger tickets — all without adding more to their to-do lists.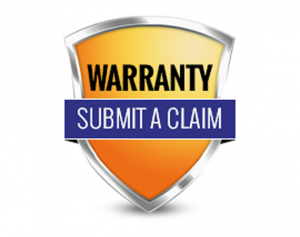 If you need to submit a warranty claim, please download and complete this Claim form
Completed forms can be faxed to 215-949-1578 or emailed to Anna
Avco Supply offers the Mainstream Engineering EPA-608 certification test
and retest (type II/III/Universal). Give us a call today for more information. EPAtest.com