We Stock All Major HVAC Manufacturer's Parts and Supplies – (215) 949-1550
AVCO SUPPLY INC. Products
Watts Radiant HeatWeave
HeatWeave, electric radiant heat for new construction and renovations.
Install HeatWeave mats to warm almost any floor covering. They work great in new construction or remodeling and in projcts of any size.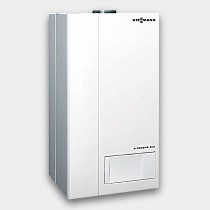 Vitodens Gas Boiler
Viessmann gas fired condensing boilers offer high heating and DHW convenience on a very modest footprint.
Home Heating Specials from E Instruments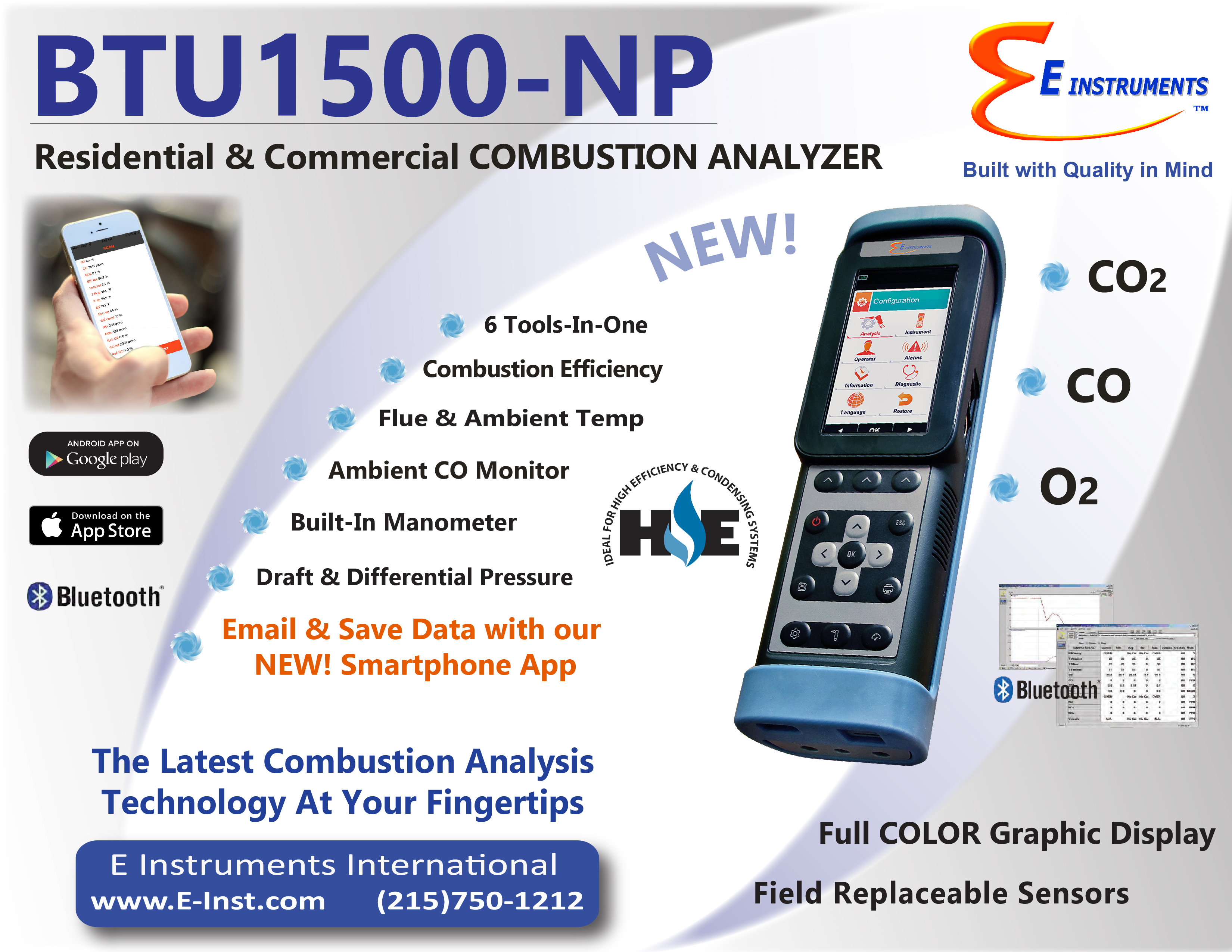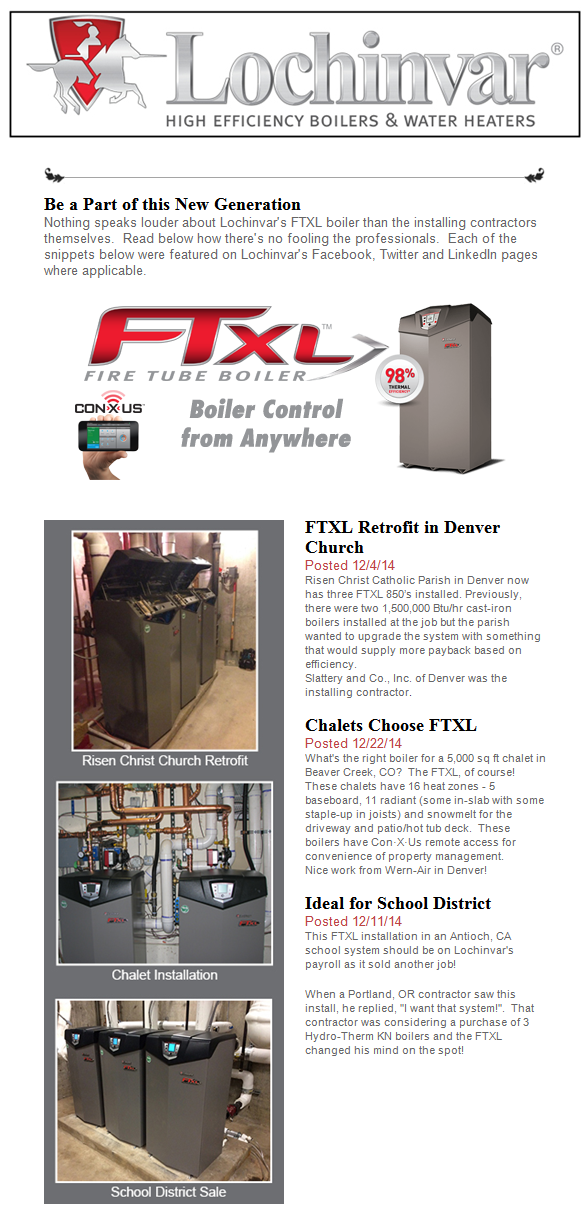 Lochinvar PVC/CPVC Vent Pipe Fact Sheet and Tech Bulletin
Click the image above to download the Lochinvar PVC/CPVC Venting Fact Sheet (dtd 8/2011)
Or Click Here for the Lochinvar Tech Bulletin on the topic of PVC/CPVC Venting
Do you have baseboards that look like…..:

But you would rather have them look more like…..: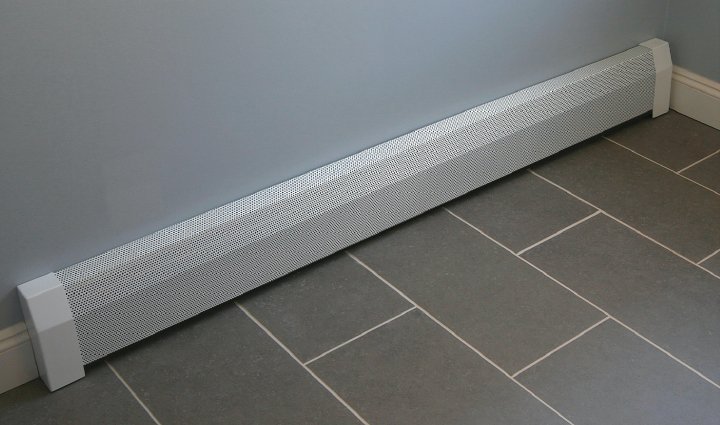 Easy installation
Installs in seconds
No tools required
Costs significantly less than total replacement
Child safe design
Installation will not damage walls, carpets
Made from the highest quality galvanized US Steel
HIGH FUEL PRICE$ STEALING YOUR CUSTOMERS?
Save YOUR customer from their excessive fuel bills! Install the NEW HIGH EFFICIENCY alternatives offered by


Alpine 95% AFUE HIGH EFFICIENCY Gas Boiler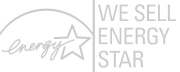 Seven Sizes 80-500 MBH
Stainless Steel Heat Exchanger
Unique Condensate Trap w/Integral Switch
5:1 Modulating
Stackable
MPO 87% AFUE HIGH EFFICIENCY OIL Boiler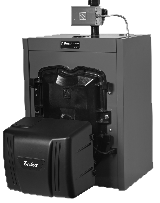 Five Sizes 74-203 MBH
Natural or Direct Vent Models
Durable 100% American Made
3 Pass Design, Easy Maintenance
3″ Insulation For Increased Savings
Looking for solar solutions? We have them…IN STOCK!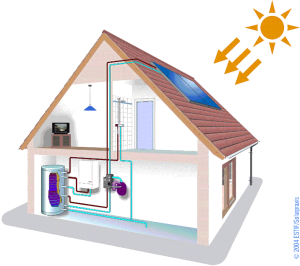 Quality
Reliability
Complete Systems
Easy Integration
Innovative System Technology
Flat Plate or Evacuated Tube by Viessmann
We are your one stop shop for total systems technology. Solar, radiant heat, hot water, forced air, air conditioning, controls…. Total Comfort!
Let us help you satisfy your customers wants and needs.