We Stock All Major HVAC Manufacturer's Parts and Supplies – (215) 949-1550
AVCO SUPPLY INC. Products
Watts Radiant HeatWeave
HeatWeave, electric radiant heat for new construction and renovations.
Install HeatWeave mats to warm almost any floor covering. They work great in new construction or remodeling and in projcts of any size.
Combined Heat and Power (CHP) technology—often called "cogeneration"—is a game changer for light commercial facilities across North America. Lochinvar's new MicroCHP solution (< 50 kW/hr) gives you the high-efficiency water heating you'd expect from Lochinvar while simultaneously generating electricity as it heats. This means once it's installed, you will see an instant drop in your electricity bill.
Home Heating Specials from E Instruments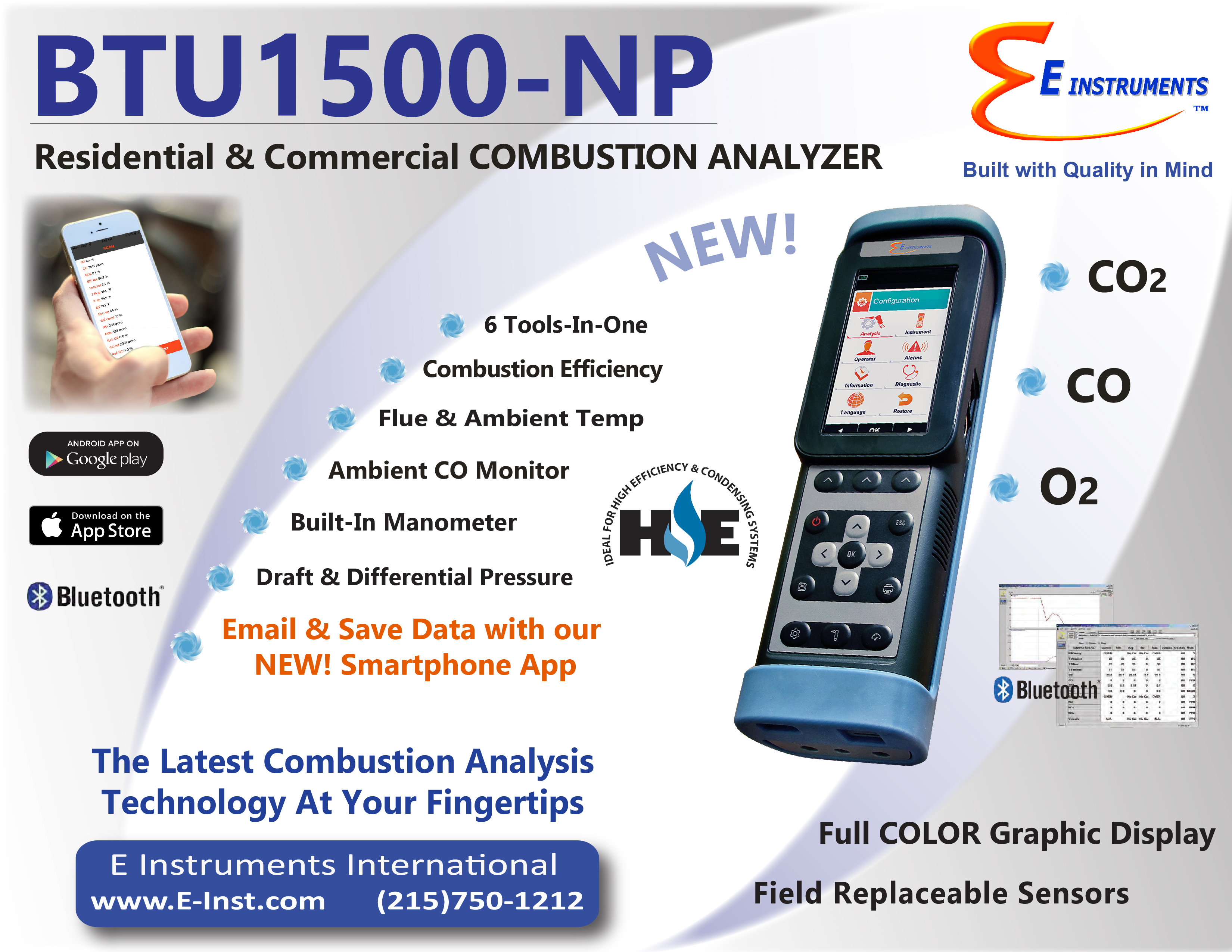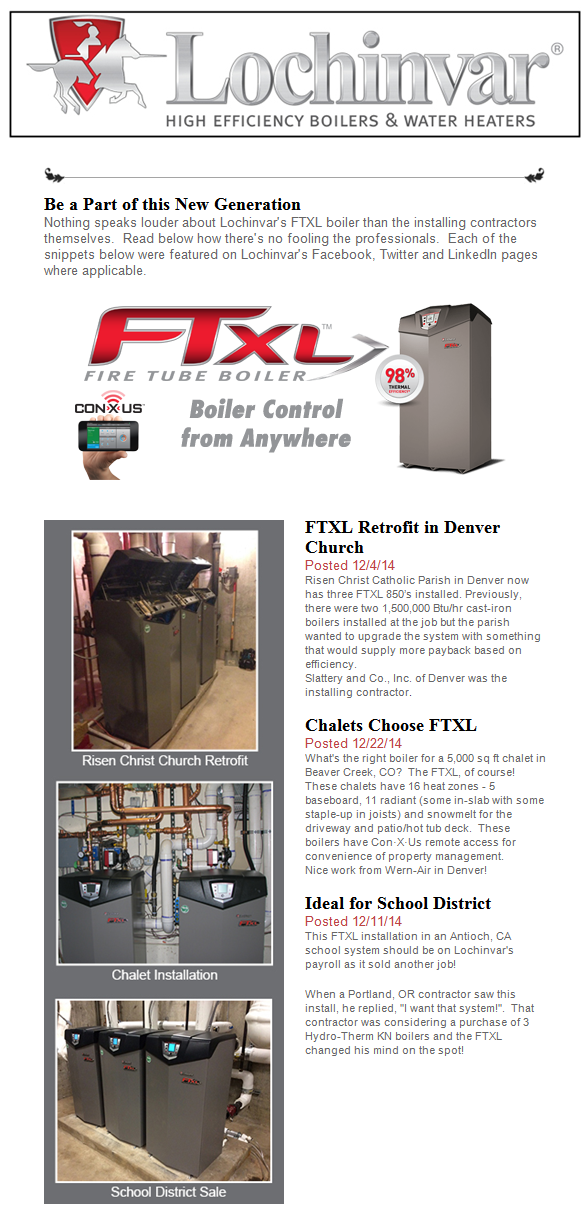 Lochinvar PVC/CPVC Vent Pipe Fact Sheet and Tech Bulletin
Click the image above to download the Lochinvar PVC/CPVC Venting Fact Sheet (dtd 8/2011)
Or Click Here for the Lochinvar Tech Bulletin on the topic of PVC/CPVC Venting
HIGH FUEL PRICE$ STEALING YOUR CUSTOMERS?
Save YOUR customer from their excessive fuel bills! Install the NEW HIGH EFFICIENCY alternatives offered by

Alpine 95% AFUE HIGH EFFICIENCY Gas Boiler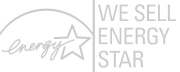 Seven Sizes 80-500 MBH
Stainless Steel Heat Exchanger
Unique Condensate Trap w/Integral Switch
5:1 Modulating
Stackable
MPO 87% AFUE HIGH EFFICIENCY OIL Boiler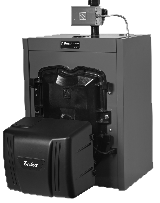 Five Sizes 74-203 MBH
Natural or Direct Vent Models
Durable 100% American Made
3 Pass Design, Easy Maintenance
3″ Insulation For Increased Savings